We build machines that align with human intelligence.
The key to our (and your) success is understanding our client and translating the technical ideation and building process into human language, where we shape it into one consumable solution.
Our versatile, driven team of technical designers, engineers, programmers, developers and mechanical constructors makes Jans Automation a one-stop partner for your small, mid-size or large industrial projects. 
The trustworthy people we work with to expand our company's services on a daily base.
Of course we need top notch materials, computers, software and all other physical items to run our company fluently but our main investment lies in the people behind it. 

We strongly believe that our people are our ambassadors, co-developing and extending the Jans Automation DNA. This also enriches the service level towards our clients and their experience.

Interested in a career at Jans Automation?
Want to pitch your project?
We are curious to hear about your ideas and/or needs for your company's next innovation or automation.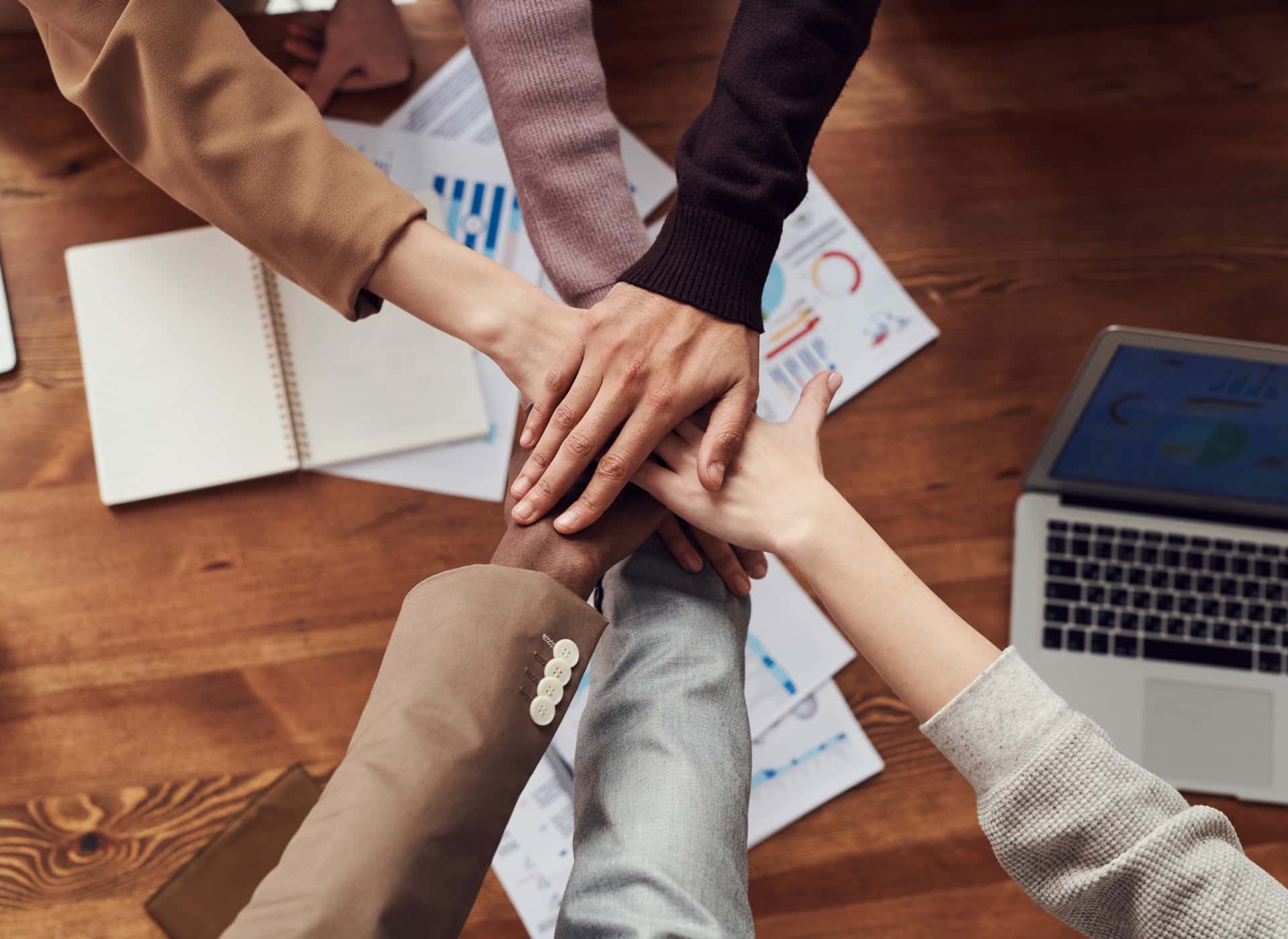 A carreer at Jans Automation.
Ready for a new challenge, a place where you can add your technical qualities and creativity? We might have an open spot for you.